Beanie Boo collection website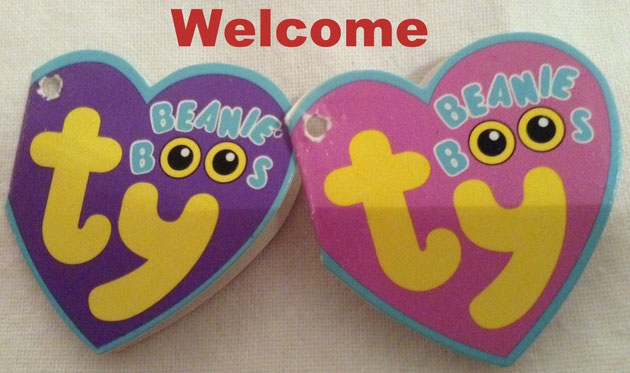 Welcome
Hello, I'm Daphne, welcome to my little website where everything revolves around Beanie Boos! :)
Beanie Boos are stuffed animals with big cute looking eyes and have been manufactured since 2009 by the company TY Inc.
Since then, more than 400 designs have been released and the number is still increasing every year.
I've been collecting Beanie Boos (only in 6 inch) since the summer of 2012.
From the moment I saw how cute the Beanie Boos were, I was addicted right away.
I mostly buy my Beanie Boos on the internet, because I'm from Belgium (Flanders) and they are hard to come by here.
Feel free to contact me if you want!
I hope you like my website and thanks for visiting! :)